Freelance CFO Advisory Services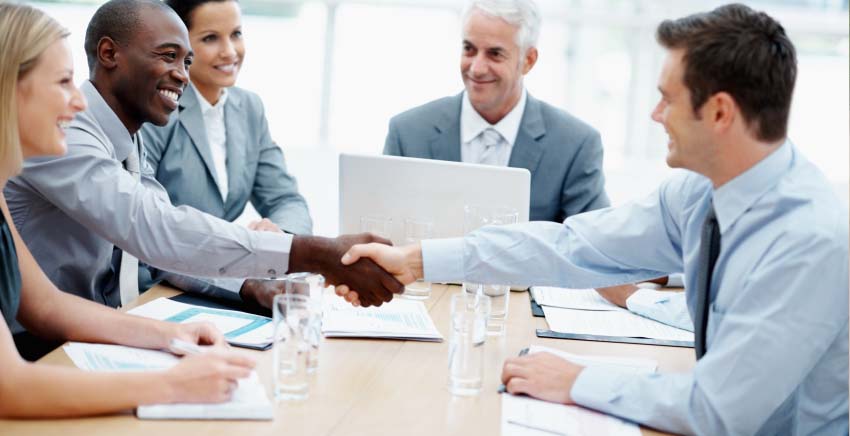 Freelance CFO is the best alternative for growing companies:
As an investor/owner of the company, to manage your growing business, you need a strategic partner to advise on budgeting, monitoring cash flows, contract negotiations, fund raising, financial reporting, implementing systems and controls, compliance procedures, keeping abreast the top management and investor and to strengthen the finance and accounting team.
Corporate Advise provides Freelance CFO services (FCFO), which is similar to a full-time CFO but provides advise on an adhoc basis depending upon your needs. FCFO acts as your company's CFO, except for not being your full-time employee. He may not be on-site, but will always be available as an advisor.
Depending on the size and the growth stage of your company, we provide a flexible FCFO model, enabling you to increase/decrease engagement levels, thereby giving you the opportunity of having the best CFO talent assisting you, based on your needs. This flexible FCFO model also helps you keep your CFO costs variable and low.
You will find our FCFO service more helpful and with their rich work experience they act as your company advisors in all Financial matters..